Painters Cape Town - Southern Suburbs
Photo Gallery
Painters Cape Town - Southern Suburbs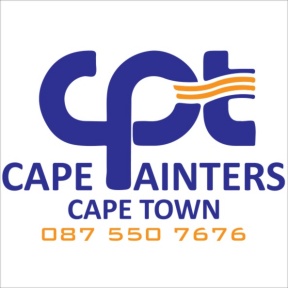 Company Information
Category

Location

Website

Listed

Apr 20, 2020
Painters Cape Town - Mission

The goal at Cape Painters is to constantly raise the bar of quality craftsmanship and client service in the painting and decorating business. In so doing we hope to create lifetime relationships with loyal clients who continually refer us to family, friends and associates. We handle all the details, transforming a usually disruptive service into a pleasure.

Painters Cape Town Services
Cape Painters offer a full range of painting services for your home or business, including;

Exterior Residential Painters Cape Town
Premium Paint, Superior Techniques, Lasting Results! Whether you have a sprawling estate or modest house, Cape Painters guarantees the highest quality craftsmanship. We'd love to serve you, whether you need a simple house washing and touch up or a full repaint.

Interior Residential Painters Cape Town
Cape Painters has established themselves and defined their niche as expert residential painters with the talents and abilities to brighten or freshen your interior space. We understand the importance and need for taking great care when performing any type of painting work inside our customers' homes. Respect for the space in which you live, is of paramount importance to us.

Roof Painters Cape Town
Whether it's tiled or corrugated, painting your roof is a great way to add value to your home. To get the job done properly and safely, it's important to prepare thoroughly and use the right equipment.