Cartrack
Photo Gallery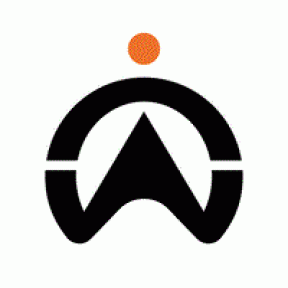 Company Information
Cartrack is a leading global provider of fleet management solutions with a focus on technology development to increase productivity and safety. Our multi-awarded fleet management solutions increase our customer's efficiency by giving them a visibility of their fleet operations from a user-friendly platform (browser and app based).

We are the only fleet management solution provider in the country that directly manufactures, operates and supports our services including research and development on telematics and fleet management technology. As one of the top fleet management solutions and technology company worldwide, we are aggressively expanding our reach.

We are currently present in 24 countries across 4 continents worldwide.
You will be part of an aggressive and great team. You must be ready to get your hands dirty, but also think strategically!

Keen on growing in the technology space with a fast-growing global startup.
Contact Business
Find this company on a map
Address: 255 Durban Road, Bellville, Bellville, Western Cape, South Africa
Classified Number: 3259080